Children
With COVID, we are currently providing Children Programs on Saturday AM via Zoom.
Up to 3rd Grade - 9:45AM
4th - 6th Grade - 10:30AM
Welcome! Our goal is to help our children become true disciples of Jesus Christ by: building relationships with them, being examples of Christ and teaching them God's Word.
We invite you to check out our following Children's Programs:

Sunday Mornings from 9:45 - 10:45AM (During Adult Bible Study)
If you follow Jesus, you are a disciple. But the quality of your discipleship isn't measured by how well you can answer questions. Discipleship is about being transformed into the likeness of Jesus. And transformation starts in the Word. That's why Bible Studies for Life is carefully crafted to help kids become more like Jesus every day.
Age-Groups
Nursery/Toddlers
Preschool (Ages 3- 5)
1st - 3rd Grade
4th - 6th Grade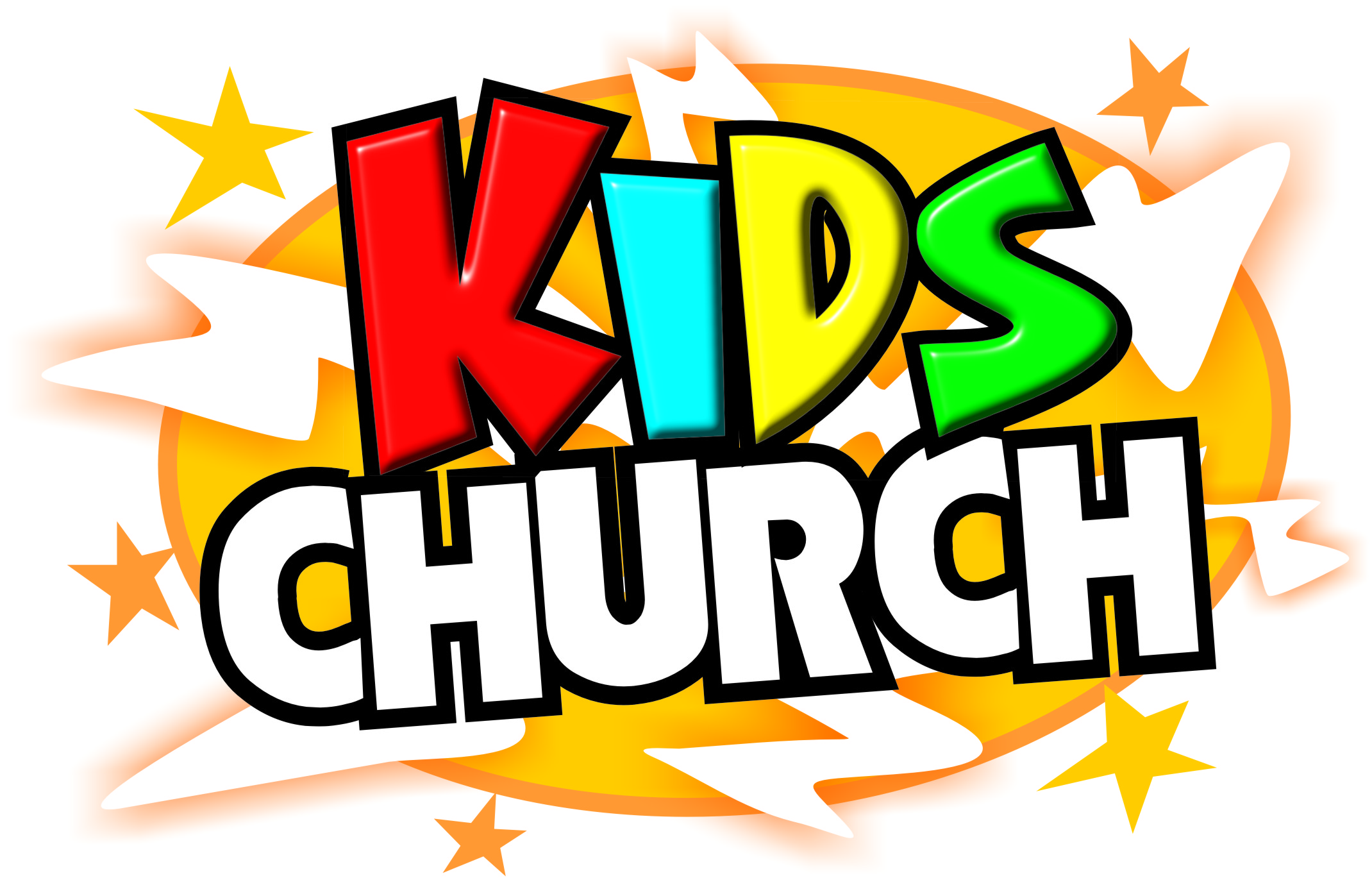 Sunday Worship from 11:00AM - 12:10PM
We invite kids age 6 - 10 to start Sunday Morning Worship by begin a part of singing, praise, and celebrating Jesus with the whole Church. Then, right before the sermon, families may choose to have their kids join us for Kids Church. We use the Truth:78 curriculum which is focused on the character and attributes of God!
Nursery and Preschool is available during the whole Sunday Worship hour.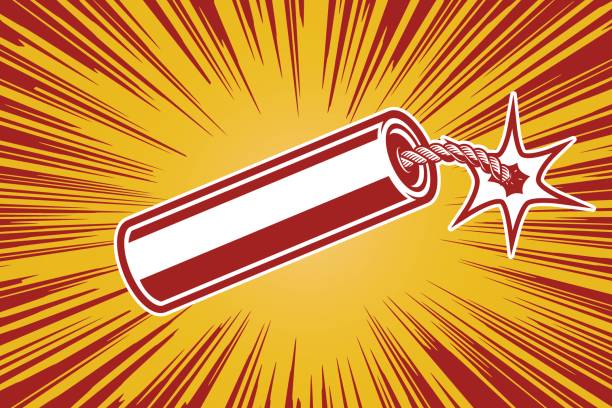 Wednesdays, 7 - 8PM (After Fellowship Dinners)
Dunamis means POWER! We have a fun filled time with games, songs, memory verses, and digging into God's Word! This missions-minded club takes time to ask how can others see the Power of God through us as we tell the world about the name of Jesus! We keep everyone moving so there is never a dull moment.
Kidzone is all about reaching kids!
At New Covenant Baptist Church we love families and invite all kids from our community to take part in KidZone events throughout the year. We have had events such as Ice Skating, Bowling, Easter Egg Hunt, VBS in the Park, Community Safety Day, and Bubbleman!
This is a completely FREE event where we want to bless you and share the love of Christ.
WE care about your child's Safety
All teachers are required to submit to a thorough background check and receive training to look for and address safety concerns.
A pager will be given to parents with children in the nursery so they are made aware of any immediate needs.